Vaping is seen by many people as a safer alternative to smoking, with even the Medicines and Healthcare Products Regulatory Agency suggesting that the NHS could offer products on prescription to help people give up tobacco smoking, however, research has shown that as little as one vape session may be doing more harm to a person's immunity than was previously realised.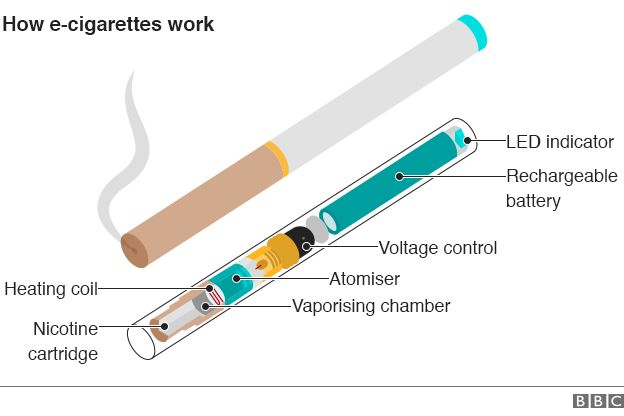 As far back as 2015, e-cigarettes have been shown to cause lung damage as a result of the nicotine included n the products, but new research has shown that vaping triggers oxidative stress in the body, a condition where more damaging chemicals called free radicals are released than the body can deal with using its own antioxidant defence system.   Free radicals then react with or attack other compounds and chemical in the body, which can cause the breakdown of proteins and fats. A high level of oxidative stress and free radical damage over a long period of time can lead to various health problems including can lead to heart and lung disease, cancer, premature aging and diseases such as dementia.
It is important to note that this damage can be seen after just one vape session in the bodies of individuals who have never previously smoked or vaped.
Your friends might try to make you think that vaping is cool or makes you part of a crowd, but because it is only a relatively new technology, (it was only invented in 2003) there is no long-term evidence for its impact on the human body.  Do you really want to be risking your health for the sake of being the same as everyone else?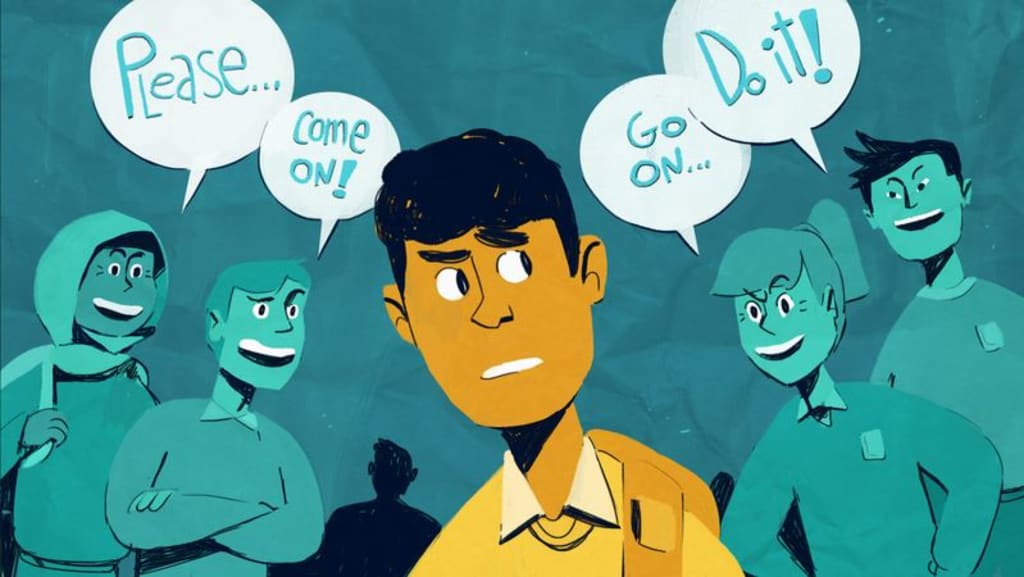 If you are finding peer pressure is getting to you, have a look at the  Vocal Media link below, which gives some tips on what to do to handle a situation where you feel under pressure to do something you don't want to do, and remeber that you can always talk to a trusted adult about your worries.
Until next time, Keep calm & apply some Science!
Read more:
https://vocal.media/humans/how-to-stay-away-from-peer-pressure
https://www.bbc.co.uk/news/health-59083491
https://www.insider.com/history-of-vaping-who-invented-e-cigs-2019-10