Holly is as much a symbol of Christmas as a decorated tree or a gift wrapped box topped with a bow.
There are more than 600 species of holly around the world, many of which are grown for their decorative foliage and distinctive red, or black, berries, which persist into the winter and are a reliable food source for many birds, with exotic plants were brought to the UK from China and Japan during the 19th century, but long before then, druids, celts and Romans would bring holly into their homes in mid-winter to guarantee the return of spring to the land.
Holly has the whitest of woods and so is valued by furniture makers, often used as an inlay or for banding on darker oak furniture.
The leaves of some species of holly are even made into tea in some parts of the world.  They are said to have high levels of caffeine and some people swear by it as an alternative to coffee.
Holly wreaths are a common sight on the front doors of many houses during December.  They can be bought, or you can make your own with a few simple supplies.  There is a link below to a guide to making a holly wreath on the Woodland Trust website.  Why not have a go. Here at the Left-Handed Lemon we'd love to see some pictures of your attempts.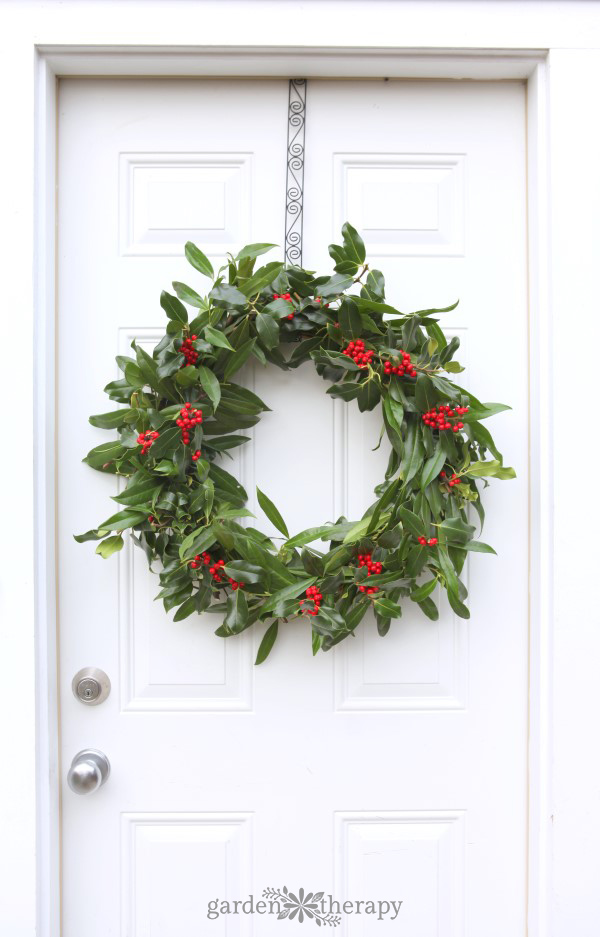 Until next time, keep calm and apply some Science!
Read More:
https://www.britannica.com/plant/holly
https://www.woodlandtrust.org.uk/blog/2020/11/how-to-make-a-holly-wreath/
https://www.nationaltrust.org.uk/features/five-things-you-never-knew-about-holly