As 2021 draws to a close, here at The Left-Handed Lemon, we decided it would be a good idea to look back over the past 365 days and see what has happened in the world of Science during a year that has seen most adults not only receiving their initial 2 doses of the Covid-19 vaccination, but also a booster.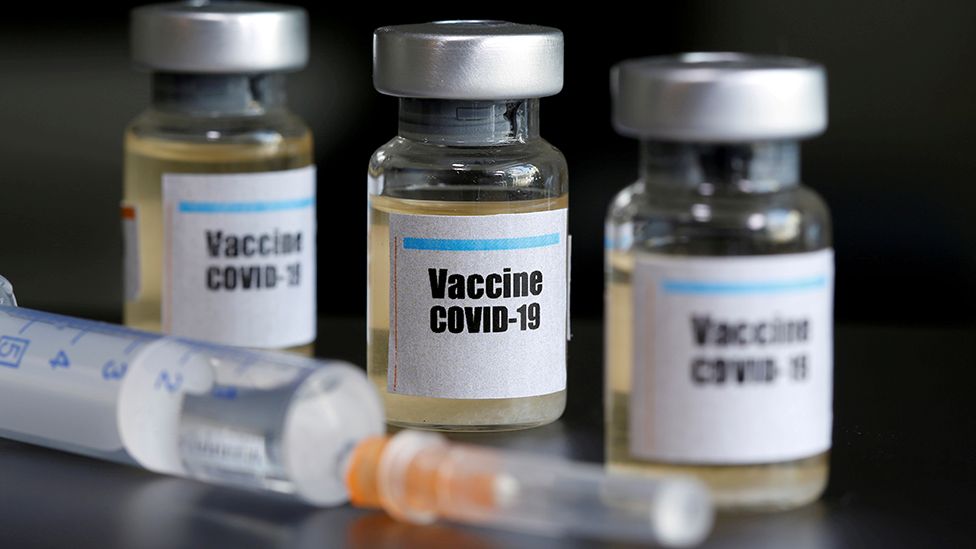 Nobel Prizes were awarded for Physics, Chemistry and Physiology or Medicine and we've seen video-gaming pigs, the first helicopter flight on another planet, the IPCC Climate Change Report and COP-26, the launch of the James Webb Space Telescope on Christmas Day, (watch out for a separate post coming up soon about that), billionaires venture into space and a meteorite that fell in February, which is now housed in the Natural History Museum.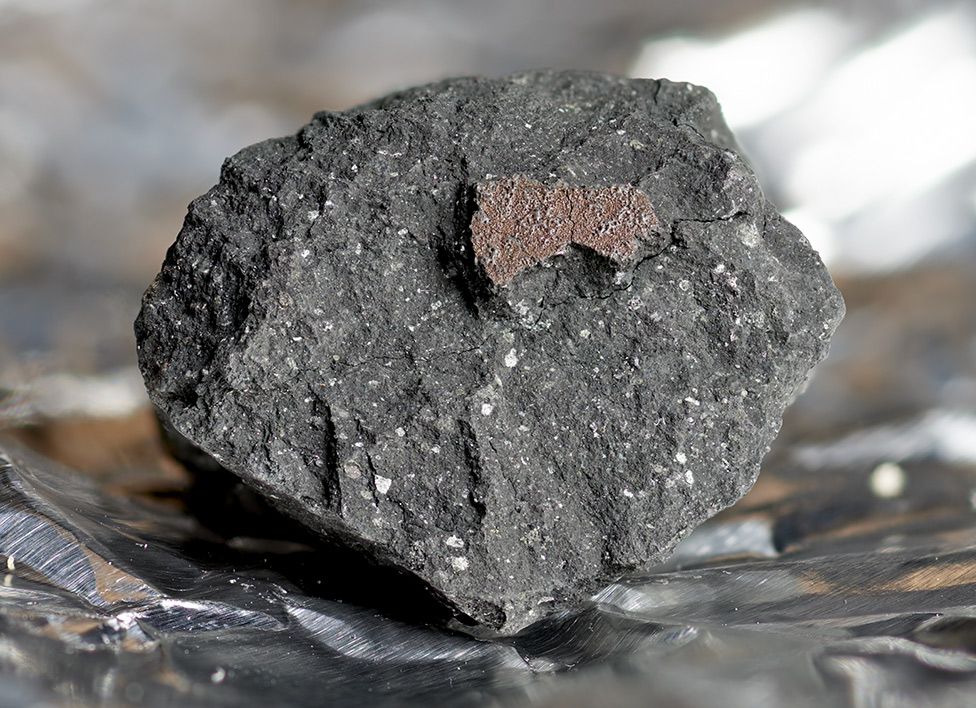 Who knows what 2022 is going to bring?  I know that it will be exciting, from a Science point of view, no matter what happens!
Until next time, Happy New Year, keep Calm and apply some Science!
Read more:
https://www.nobelprize.org/all-nobel-prizes-2021/
https://www.sciencefocus.com/news/science-news-2021
https://www.nature.com/articles/d41586-021-03734-6
https://www.jwst.nasa.gov
https://www.nhm.ac.uk/discover/news/2021/september/from-field-to-vault-how-the-largest-winchcombe-meteorite-was-found.html