After two years of absence due to the Covid-19 pandemic, GCSE exams are about to start again.  The last time a year group sat GCSE exams in school, the current Year 11s were in Year 8!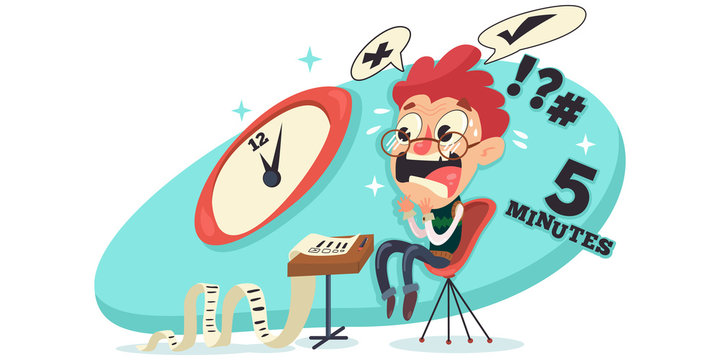 Our Year 11s had their Leavers day on Friday, but they will all be back in school tomorrow, some of them sitting Computer Science and/or RS exams, and certainly all revising for the first of their 6 Science papers, which is on Tuesday morning.
Remember that your teachers are always on-hand to answer any last-minute questions you may have, or to clear up any last-minute areas you may be confused over.
Here at the Left-handed Lemon, we want to wish all of our Year 11 students the best of luck with all their exams, not just their Science ones.
Until next time, Keep clam & apply some Science